Welcome to The District!
The District is the entertainment center of Prairie Trail, a 1,031-acre community located in the middle of Ankeny, IA, in the heartland of America. The District is your one-stop shop for special events, fun shopping in new places, delicious food from local restauranteurs, and good times with friends. There's #AlwaysSomethingHappening in The District and you'll find it here!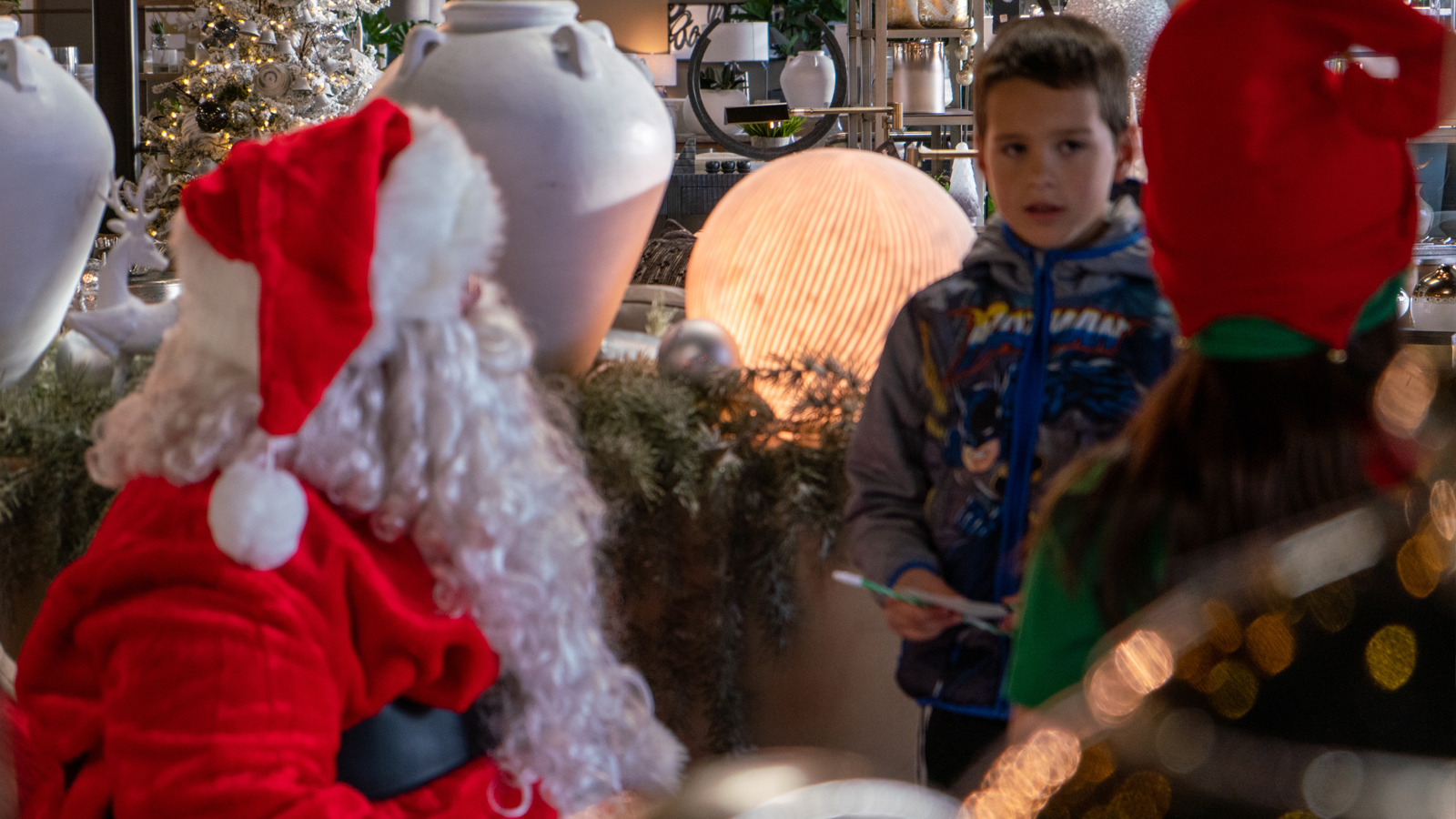 December 3, 2022
Get into the holiday spirit by joining us for a night of shopping, tree lighting and fireworks!
LEARN MORE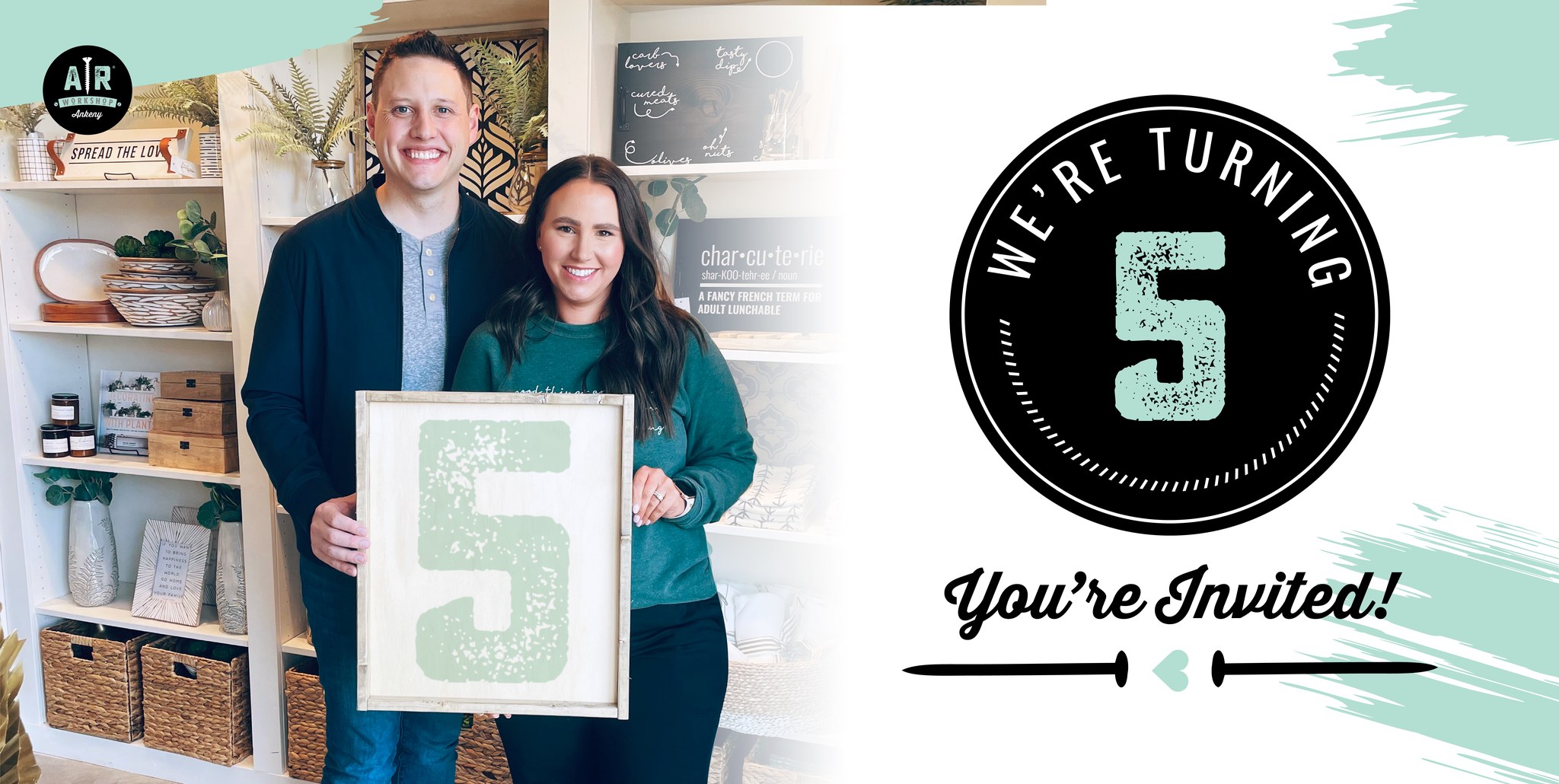 December 17, 2022
Join us to celebrate the 5 Year Anniversary Party of AR Workshop Ankeny!
LEARN MORE