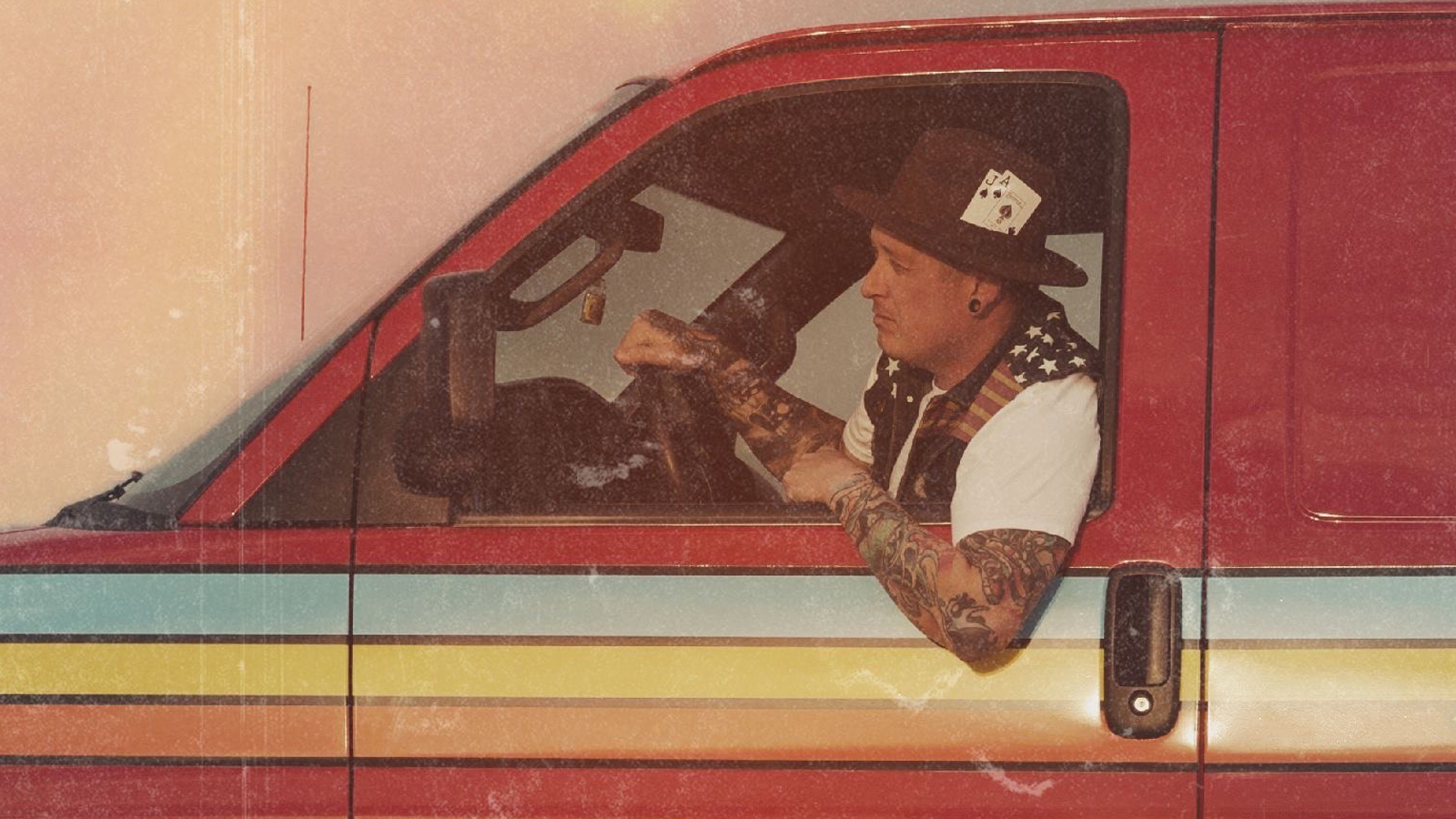 Friday, June 17, 2022

Cody Hicks on The Portland Construction Stage 6-10 PM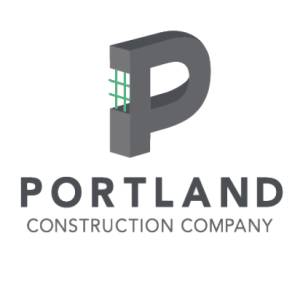 Cody's captivating, high-energy performance engages audiences as Cody blends musicianship, creativity, and tradition.  Cody has been playing live music for over a decade.  He's your typical small town boy and all that you would expect with that…but is he?  While his typical chats with people will include a yes ma'am or yes sir, what is extraordinary about Cody is the dynamic and energetic presence he brings to each and every show.  Often you have a talented performer OR a talented writer: with Cody you have both.  His passion for the music shines on every level.
It doesn't take long to recognize Cody's down home charm wand mid-west roots whether it's listening to his original music, catching an online video, or BSing with him.  he was raised in Montezuma, Iowa where he is not raising his own family.
No firearms or weapons of any kind allowed.
No pets.
No outside food or beverages.
No smoking inside the festival.
Bags limited to 12x12x6".
Bags subject to search.