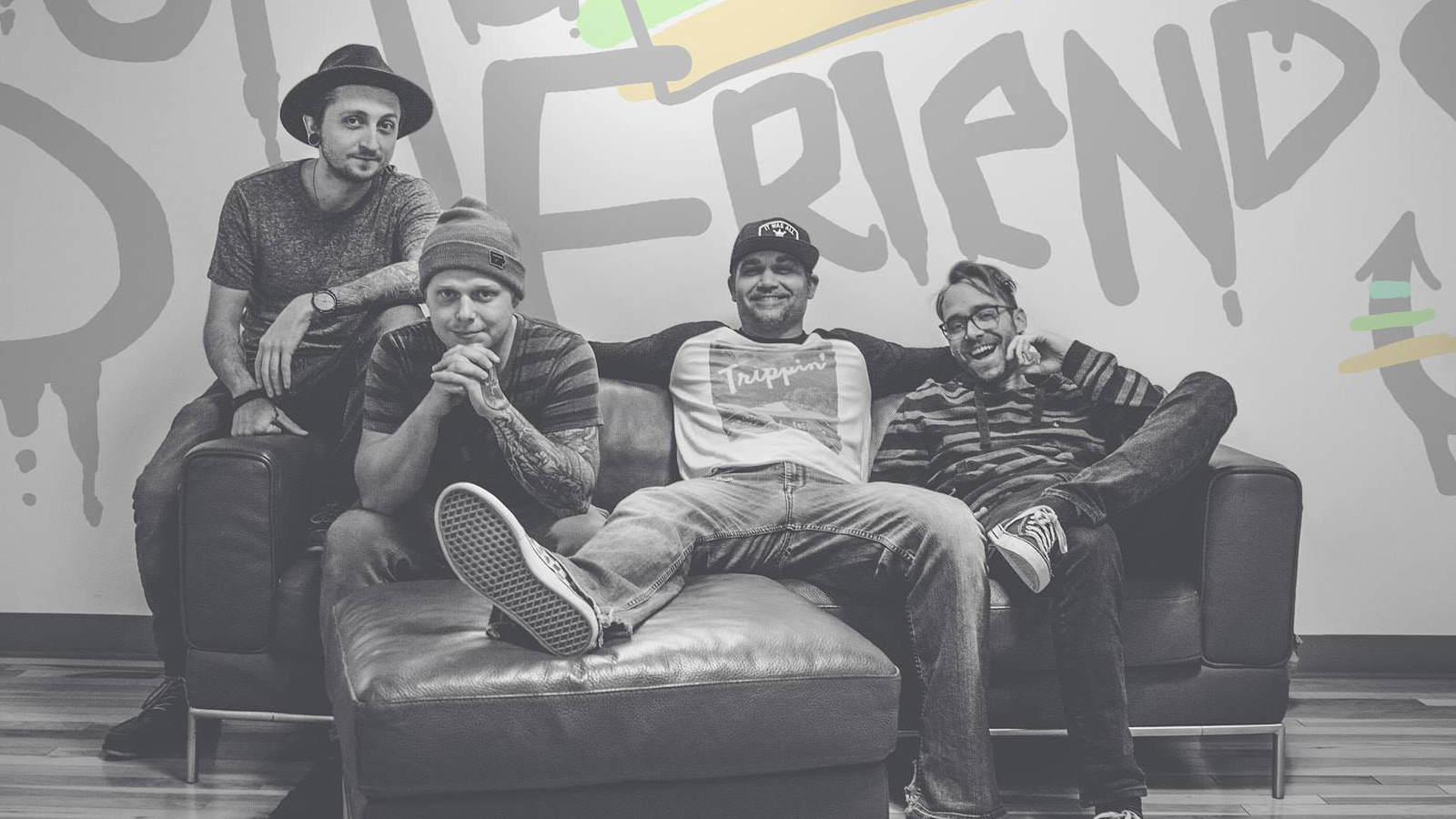 Friday, July 15, 2022

Some Friends with opener Levi Smith on The Portland Construction Stage 6-10 PM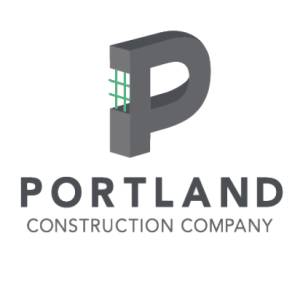 Some Friends.  The name can be deceiving. Although there is a strong bond between the members of this Midwestern Rock/Reggae group, don't let the name deceive you, as thier shows can be far from friendly. From raucous, fast paced, punk/Ska style tunes, to gentle flowing pop rock reggae, this band is sure to have something that pleases many, if not all demographics.
No firearms or weapons of any kind allowed.
No pets.
No outside food or beverages.
No smoking inside the festival.
Bags limited to 12x12x6".
Bags subject to search.