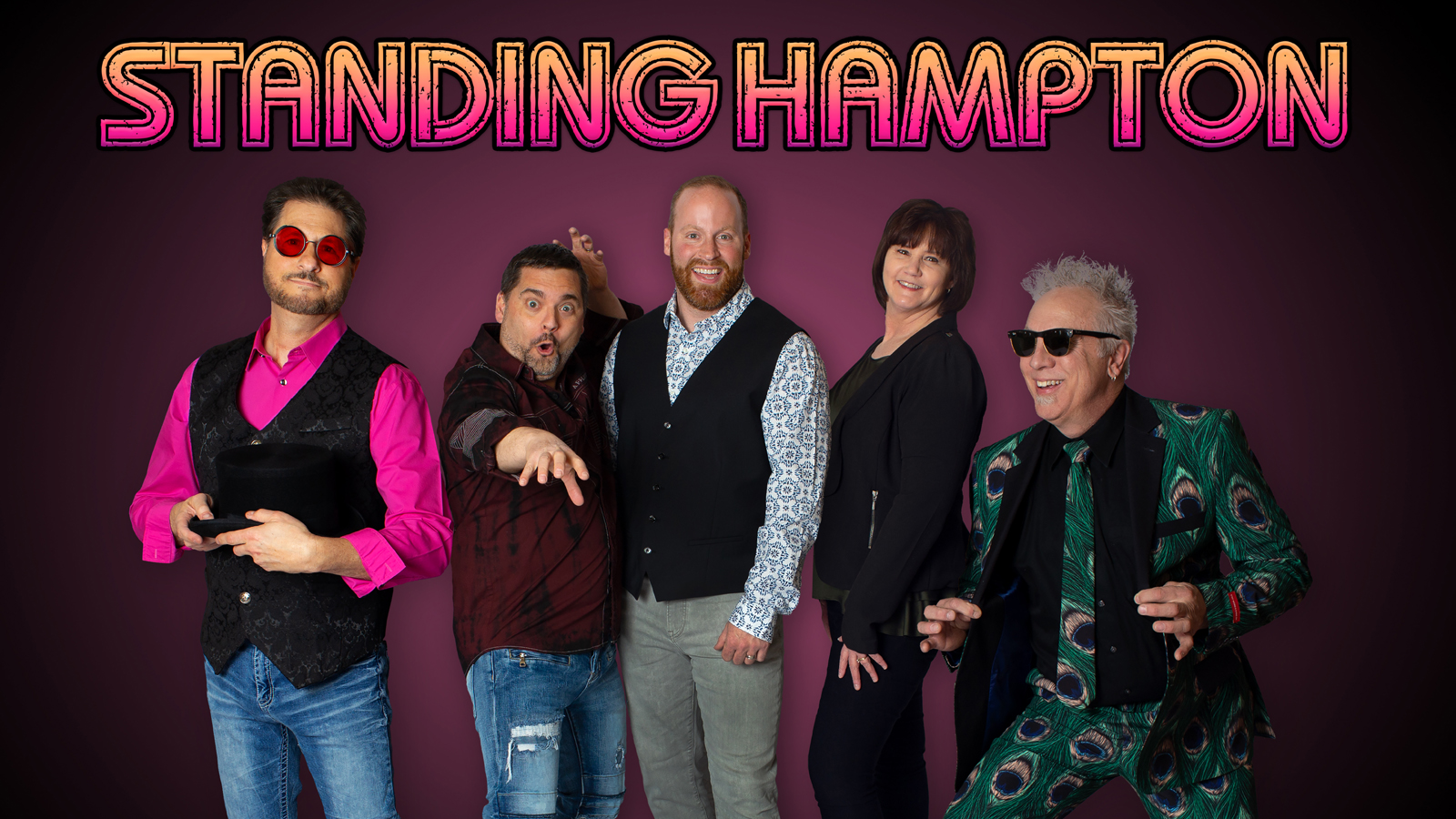 Friday, August 19, 2022

Standing Hampton on The Portland Construction Stage 6-10 PM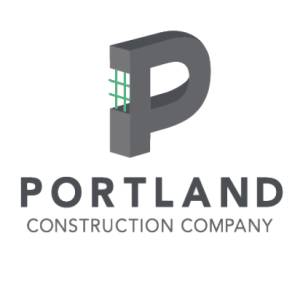 They've been around awhile. Over 20 years. They've played over 1200 gigs at casinos, festivals, fairs and affairs, weddings, corporate events
and smoky bars. Headlined RAGBRAI overnights and opened for national acts like Cheap Trick and Night Ranger. But most importantly,
they've made a lot of people happy. Thousands of fans, and would be fans that had no idea who they were listening to- energetically nodding their heads, tapping their feet, dancing with wild abandon, or just listening wide-eyed as this musical spectacle of one gal and four guys rocked
their world, took away their troubles for an evening, and brought back the summer of 1976 (or you can fill in the
year) in all it's nostalgic glory.
They could easily brag they're the best party band in Iowa, or in the midwest, or lay claim to some other geographical area; maybe mention they're the utmost tribute act run amok -performing the best songs of all artists from the 70's and 80's For now, let's just say Standing Hampton plays some damn good music that people like to hear, and they're good at it. And since they have a great time doing it, they're pretty great entertainers too.
Let's also say for the sake of discussion you've never seen them. Suffice it to say, when you have stage experience – you can pretty much expect to see an experience. Thousands of hours on the stage and in the studio have honed their skills.They bring an "A" game: strong vocal harmonies, formidable music chops and great production that intensify to engage the audience. The recipe for a great show is baked in, the venue rocks, and the gig is lit. Why wouldn't someone want to be there?
Four of the members have formed the nucleus of the group for two decades. Wife/husband, vocalist/drummer Nancy & Tony Benson, guitar/vocalist Devon Miller, and keyboard/guitarist Jon Douglas Dixon have been making musical magic since the early 2000's and yes, it is true… the band has fielded seven bass players. All very talented gentlemen, who just like Spinal Tap drummers- met suspicious ends. However, the band is taking
extra precautions to ensure current bassist Kevin Morgan doesn't fall prey to any bizarre tragic circumstances. BTW …What's with the cool name? Answers: 1. It sounds trendy. 2. It was available as a website. 3. It has an obscure meaning that only a Google search will reveal. 4. The girl thought it up. Want more trivials in your bio? We can accommodate. Devon can quote any Star Wars movie verbatim. Actually, just about any comedy movie too. Doug wears a mighty fine peacock suit and can play jazz sparingly. Kevin's dad is in the Iowa R & R HOF. Tony prefers his Martinis slapped, then shaken. Nancy has an eye for photography and Tony.
If you've gotten this far, you must be impressed, or confused. And rightly so; longevity and passion have pushed this group to the forefront. Not unlike Casey's pizza, these guys are famous for rock. Don't overthink it, get to a show and sing along; this band will remind you it's great to be alive.
No firearms or weapons of any kind allowed.
No pets.
No outside food or beverages.
No smoking inside the festival.
Bags limited to 12x12x6".
Bags subject to search.